We help innovative businesses make smarter decisions with
Data Science
A case for Human Data Science
"Machines are becoming smarter. But how can we make humans smarter?" This is question is the core of why Anelen exists as a human-centric data science company while others focus on blind automation.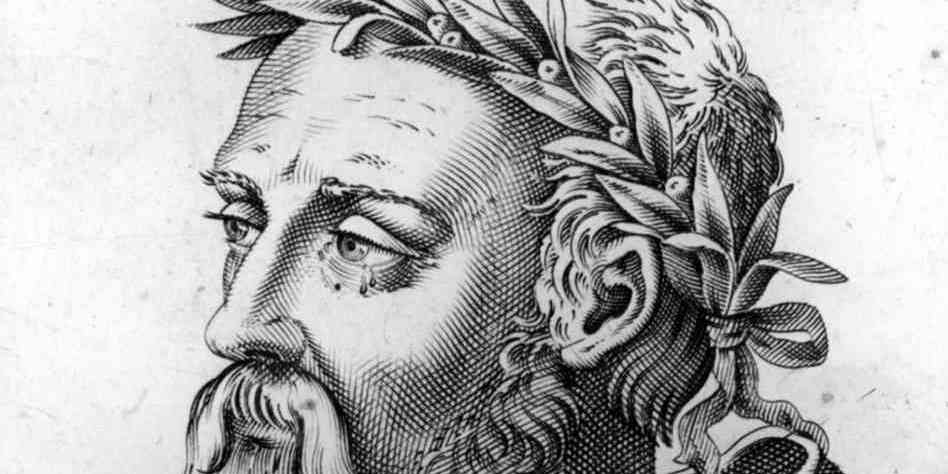 Learn more about our view point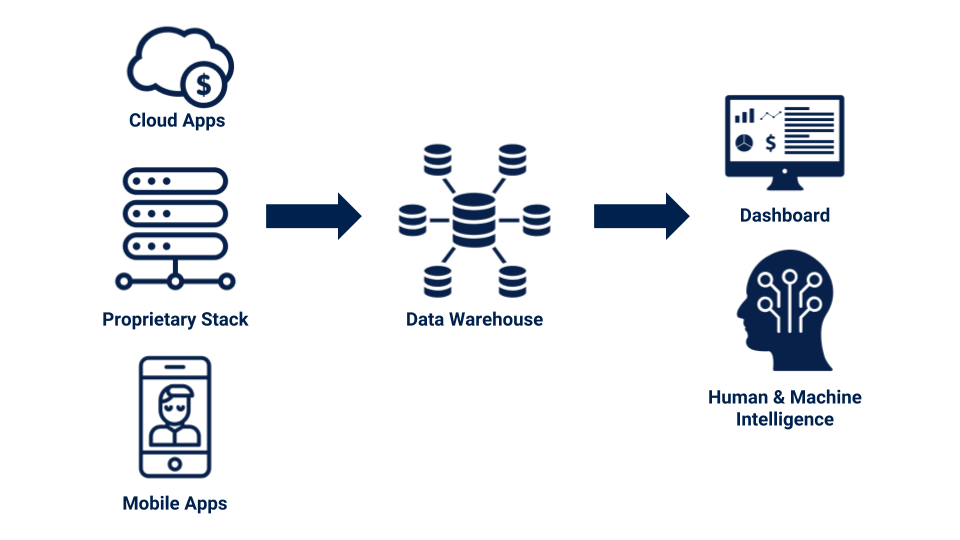 We get you started from scratch.
Choosing the right data analytics infrastructure is crucial for sustainable data strategy. We help set up the right data warehouse, pipeline, and business intelligence tool that produce 10x ROI.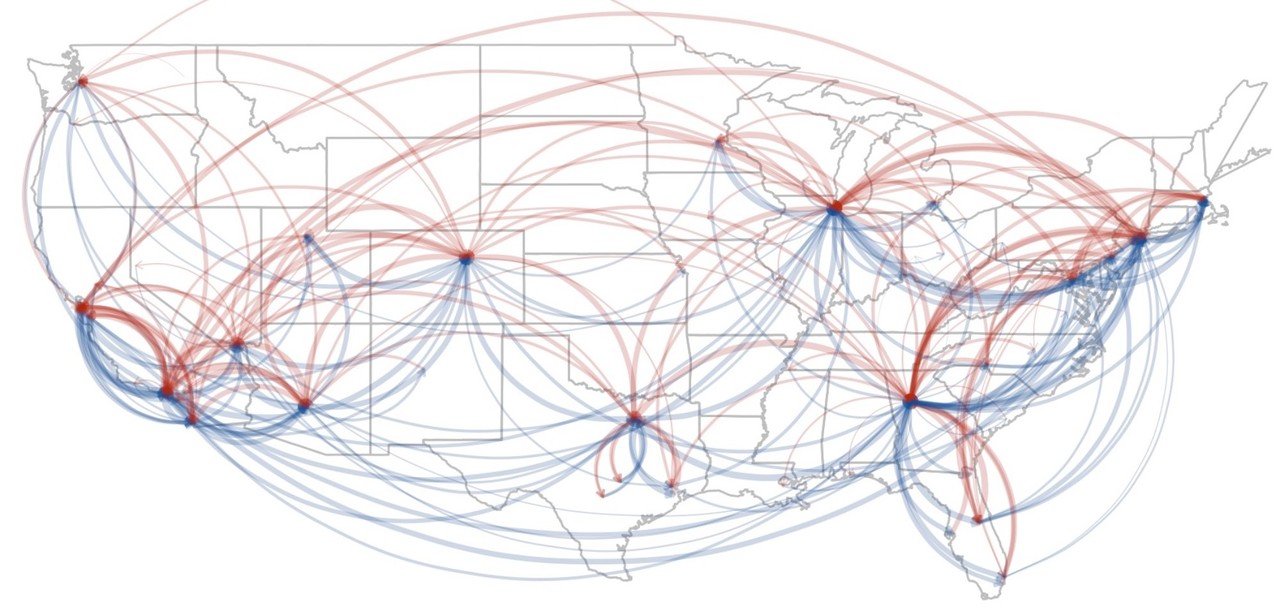 We organize your data and conduct the analysis
We are experts in Python, R, SQL as well as scientific method and statistics. We are obsessed with organizing messy data and extract signals to answer your business questions.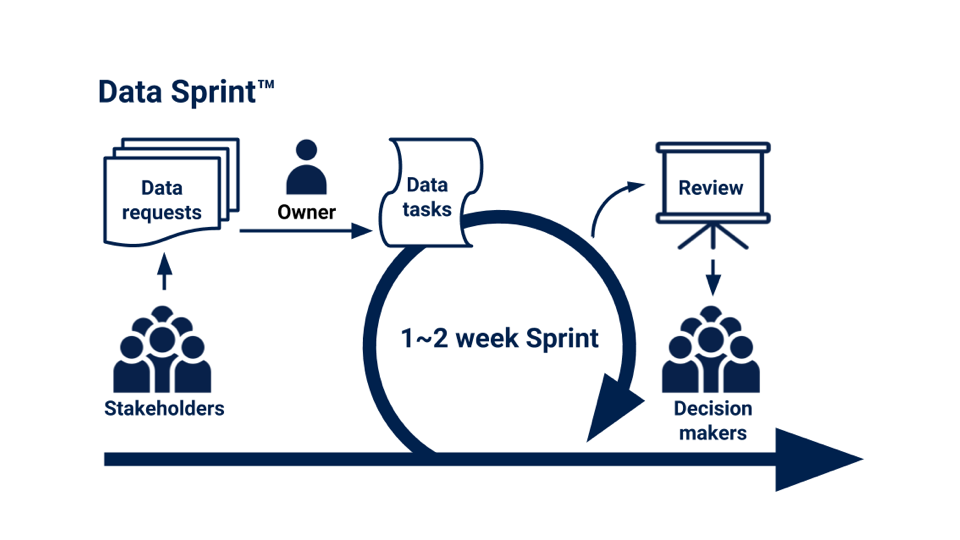 It's the people who make decisions. So we coach your data team.
Your company's data strategy won't be complete without the internal team's maturity in data governance, skill competence, and process. Our goal is to help the clients to establish their own best practice.
What people are saying...
KZ @ BlueCart
"I have worked with them for about a year, and they are absolutely outstanding"
Michelle @ Taylor Farms
"Thank you Anelen! Your team have done a great job!"
Gordon @ OZK Bank
"This is very helpful!"